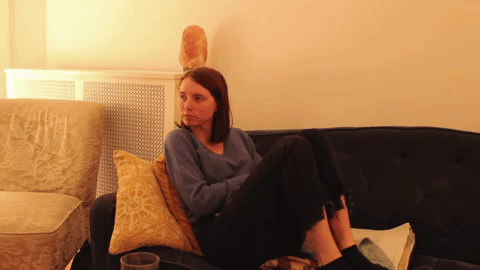 When I'm not being a functioning member of society, I spend my free time hate-watching television shows. I'm copy writer with a side order of design. 
Programs often used:
All Adobe programs such as Illustrator, Photoshop, After effects, Premiere, and Audition. 
Strengths:
Concept, illustration, and animation.
Weaknesses: Codin

g,

h
olding back

tears to Sufjan Stevens songs, and shrimp tacos.
LinkedIn: https://www.linkedin.com/in/nell-dobbs-8a426b139/
Email: Nell_Dobbs@fitnyc.edu
Phone Number: 631-680-7990